Quick Training...


Advertising with Post-It Notes!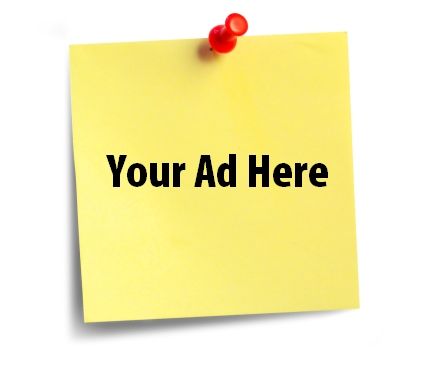 I know a lot of you have probably never even seen this concept, but it works! This advertising strategy is called
"Sticky Note Marketing
. It is simply placing
"Post-It Notes"
with an advertisement stamped on it at well trafficked places like ATM's, Gas Pumps, Drive Thru's, and so on.
I learned this strategy from a mentor named Larry Beacham.

It's very simple... Create a short ad and get it placed on an
"Address Stamper"
. You can get one here @
RubberStamps.net
. Then, you get pads of
Post-It-Notes
at Office Depot or Wal-Mart to stamp your ad on.
You can then place these Post-It-Notes on ATM's, Gas Pumps, Bulletin Boards, etc.

If you ever have a problem with this link or any other link please contact me so I can fix it. Thanks!

Site Owner: Gerald Walker Jr (PostAds2EarnCash@Gmail.com)

Policies & Disclaimers: Terms Of Use | Earnings | Privacy

© 2006 to Present All rights reserved.
www.StandingOutOfTheCrowd.com